PECO Multifamily Solutions
Case Study – Senior Living
Energy-Efficient Upgrades Put Residents on a Path to Savings at Kendal~Crosslands Communities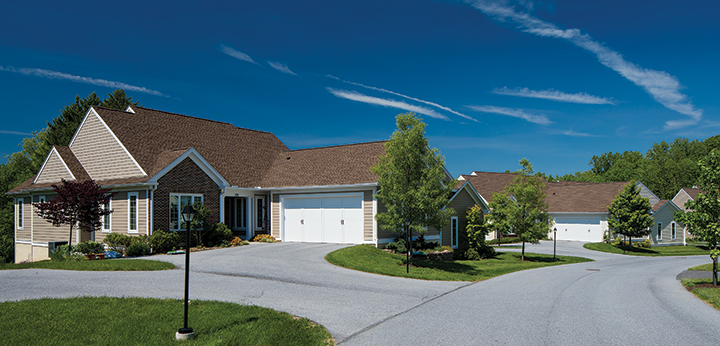 Property Portfolio
Annual Savings
Financial Non-Energy Savings
$12,498 in free direct installation of energy-saving products
Residents at Kendal~Crosslands Communities in Kennett Square take pride in keeping their neighborhood looking sharp and running efficiently. According to Seth Beaver, director of facilities at the 500-acre, senior-living community, residents have formed more than 100 committees to help with everything from gardening to saving energy.
"Our residents are passionate about energy conservation," said Beaver. "We have several committees that look into projects we can work on to improve the property."
Residents already had been working to boost energy efficiency around the community when energy advisors from PECO Multifamily Solutions visited and proposed performing a complimentary energy assessment.
"As new residents move in, our welcoming and energy committees team up to hand out a couple LED bulbs in the hopes that people will go out and buy more," said Beaver. PECO Multifamily Solutions, which includes the installation of complimentary energy-saving products in owners' units, was a natural fit. "It really gave us an opportunity to speed up the process of converting our residential areas to LEDs," he said.
In just a few days, PECO experts installed energy-efficient LED bulbs, faucet aerators and efficient-flow showerheads in 294 of the community's 593 living spaces. Now, residents are saving over $30 in annual energy costs per unit. Plus, the water-saving measures directly benefit daily operations.
"We have our own wastewater treatment plant, so every gallon of water we save cuts our operating costs," said Beaver.
He plans to bring PECO back to provide the complimentary energy-saving upgrades for residents who missed the first installation, and to make other energy efficiency upgrades throughout the community.
"We have plenty of opportunities to save more with PECO Multifamily Solutions," said Beaver.
Direct Install Products
175 Efficient-Flow Showerheads**
Total Energy Savings $9,049
These Energy Savings Equal:
17 months of groceries for a family of two†
73 months of cable television††
$30 annual savings per unit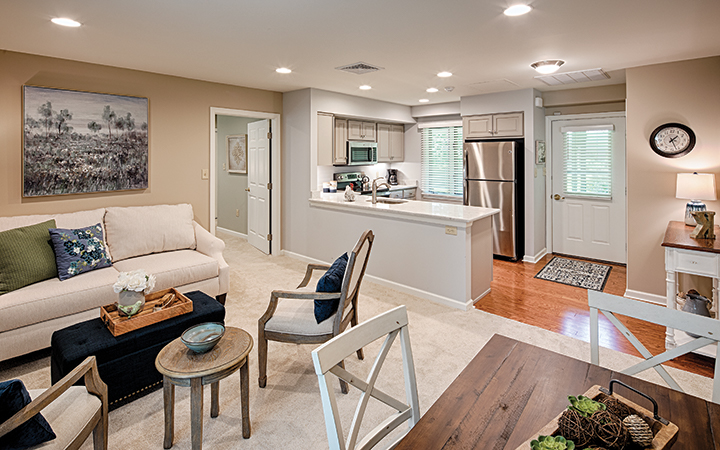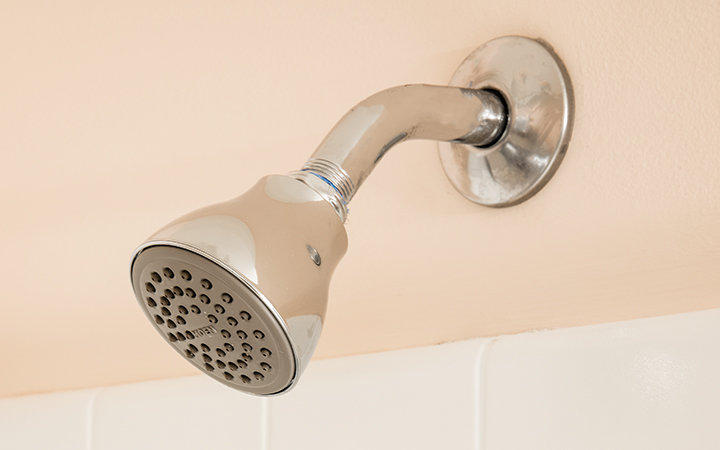 It's important to our organization to take steps to save energy, and it's a win‑win situation. See how it could work for your property!"
—Seth Beaver, Director of Facilities
Kendal~Crosslands Community