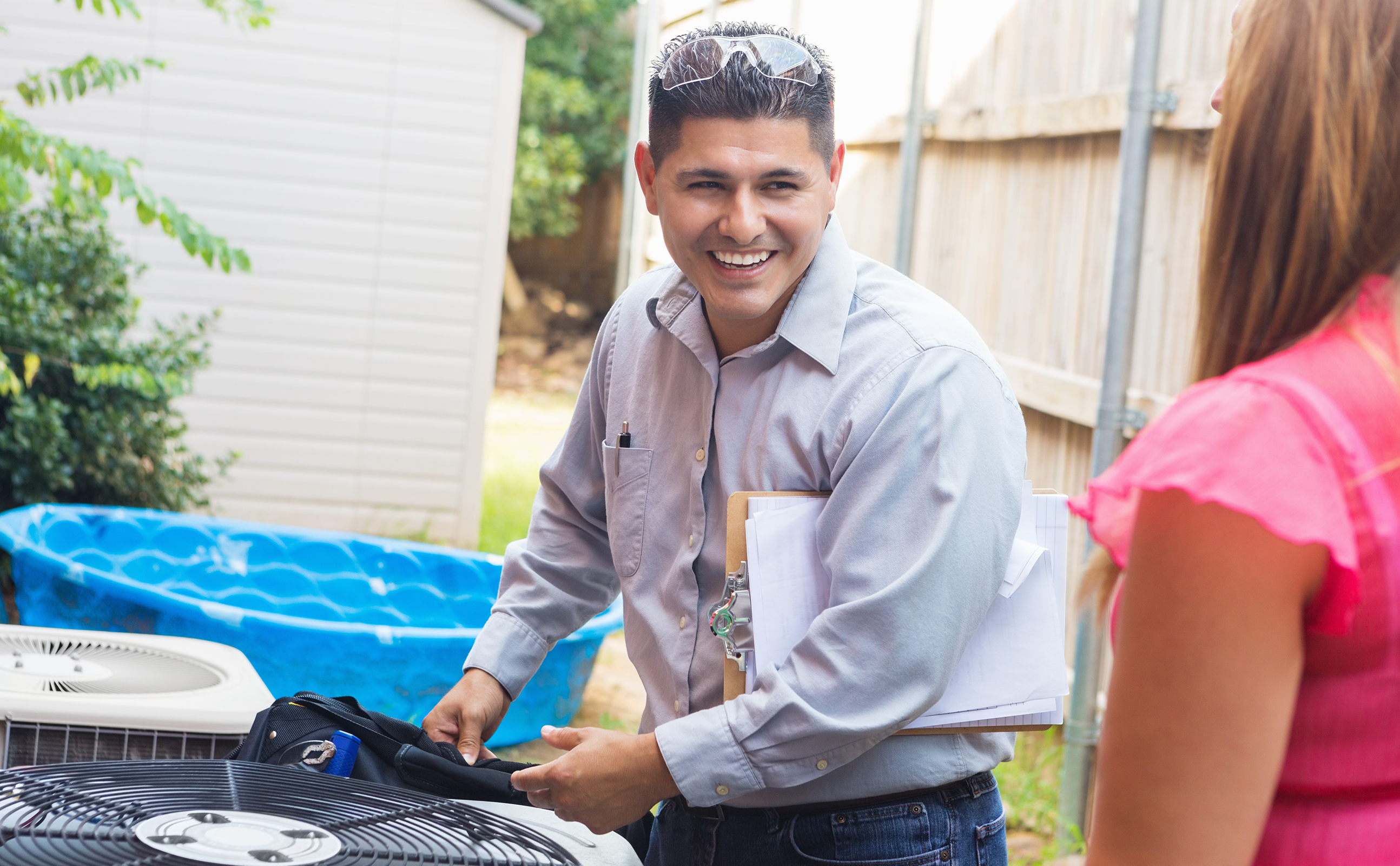 Get the latest news about PECO HVAC rebates.
Join our mailing list and help your customers save.
Want to be the first to know about limited time offers and program updates? Sign up to receive our emails. You'll get our newsletter and other resources to help you close more deals on qualifying energy-efficient HVAC equipment.