Start saving energy and money at your property.
PECO can help you reduce costs and increase value.
Apartments and condos are ON to energy-saving upgrades.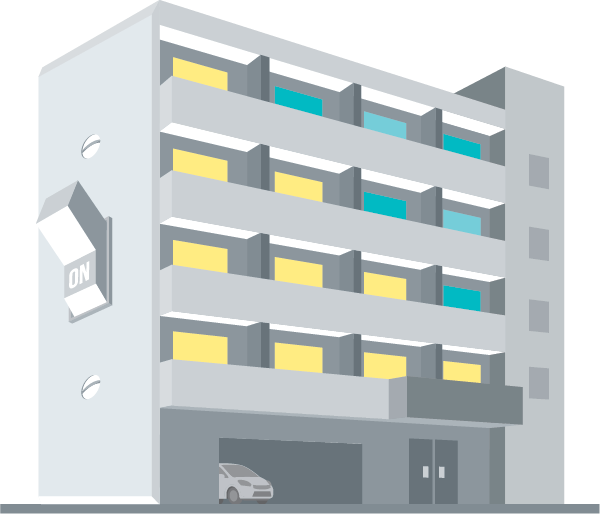 PECO Multifamily Solutions can help your property add value, save money and increase occupant retention. We offer simple ways for you and your tenants to save energy and money:
Energy Assessment

Free on-site assessment of all tenant units and common areas with a customized report showing the estimated energy savings of potential upgrades.

Direct Install

Installation of energy-saving items, including LEDs, efficient-flow showerheads and faucet aerators.*

Incentives

Savings on high-efficiency heating and air conditioning equipment, water heaters and lighting in common areas or whole building improvements.
"I was surprised by the amount of energy we could save by simply switching to LEDs."
—Frank Bonom, General Manager
Philadelphian Condominium