Tackle the biggest energy users at your business and start saving today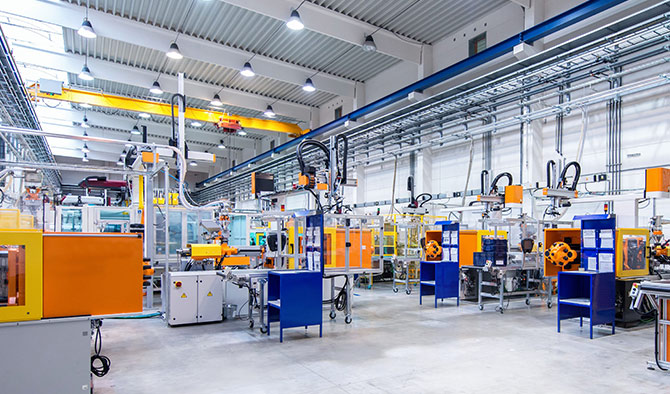 Save money, energy, and time with PECO financial incentives—so you can focus on what your business does best.
Find incentives on energy efficient products and technology—and run your business more efficiently with reliable, cost-saving equipment.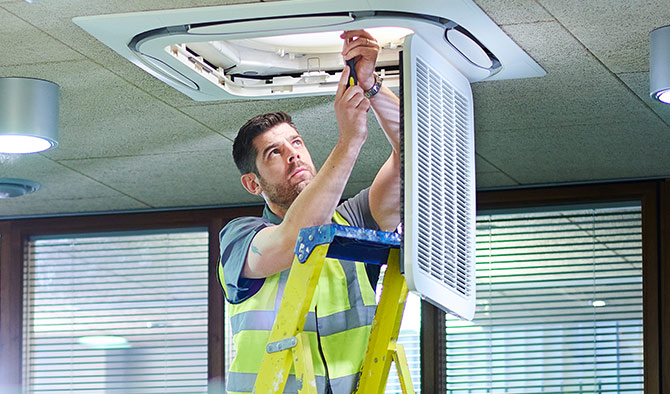 Find a Trade Ally
Search from our network of certificated trade allies who offer energy efficiency solutions to find the right contractor for your project.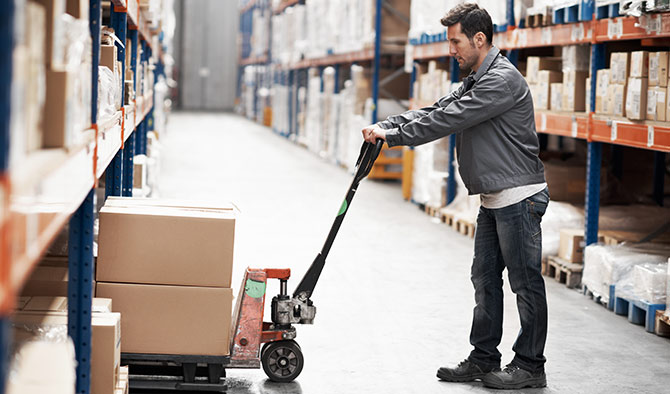 Find a Distributor
Buy discounted energy-saving products, like LED lighting, through one of our partner distributors and save instantly at checkout.
For Contractors and Trade Allies
Join our network of experts working with PECO businesses to implement energy efficiency solutions—and gain access to free training, resources, and special promotions.